Pulse Products – a full service manufacturer's rep firm – brings you the latest and best in lighting & controls. With over 100 unique manufacturers, we can handle just about any application you can throw at us.
We have been in the business of bringing the best and latest in lighting & controls since 1998. Our exceptional and experienced staff provide products and services focused on the commercial marketplace – from the latest LED technologies to the newest in connectivity and integrated controls – IoT.
Our unique office environment is designed for training and education as well as client entertaining – creating an ideal space for your lighting and control ideation. Whether you are an architect, lighting designer, electrical contractor, engineer, interior designer, or an electrical distributor, we are here to serve you.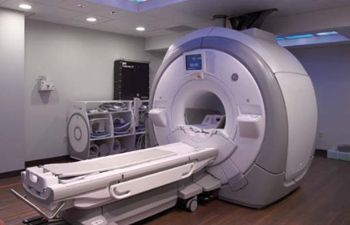 Kirlin continues to lead the industry with advancements in state of the art LED luminaires and turn-key LED lighting systems for commercial and healthcare applications. The photo above shows an award-winning SmartLED™ lighting system for MRI suites.
Follow Pulse's Teddy Bear
We take our jobs to be the best in lighting and controls very seriously, but we also like to have a good time. CLICK HERE to see the "lighter" side of Pulse – from Events and Outings to Trade Shows and even Family Pets.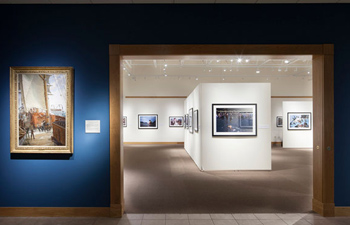 The charming small town of Winona, MN is home to a large treasure of art documenting maritime life in centuries past. To see more photos and learn about the ERCO lighting used in this project, click here.