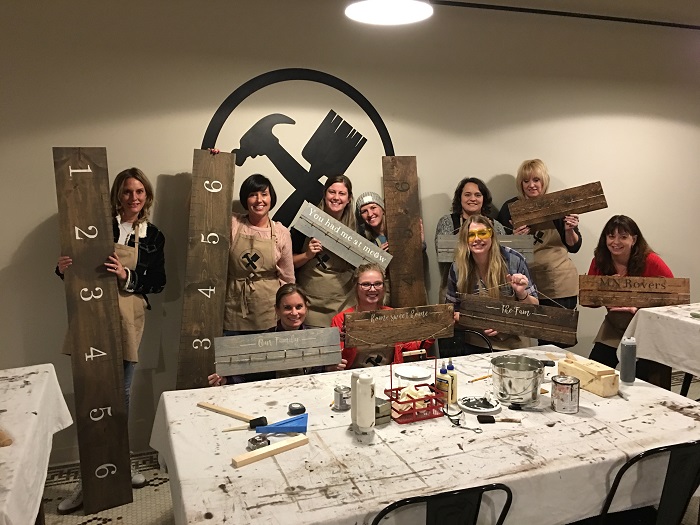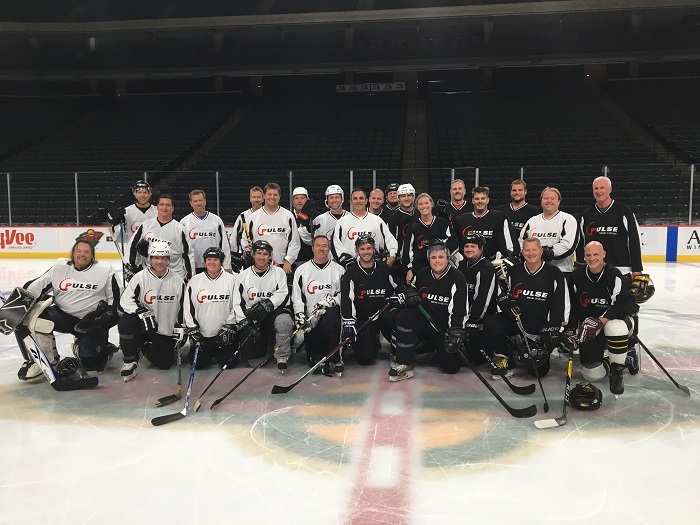 09.09.17
Walk to End Alzheimer's
09.09.17
Pulse Plays Golf
David Spies @ the Pulse sponsored YMCA golf event in North Dakota.
Getting some REAL BBQ with the Isolite crew – got to love the hats.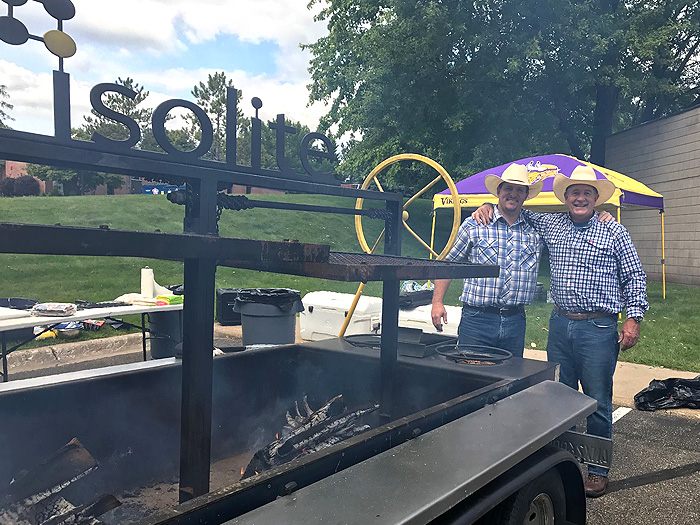 08.10.17
Pulse Products @minnecon
Pulse Products trade show booth showing the latest and greatest in lighting.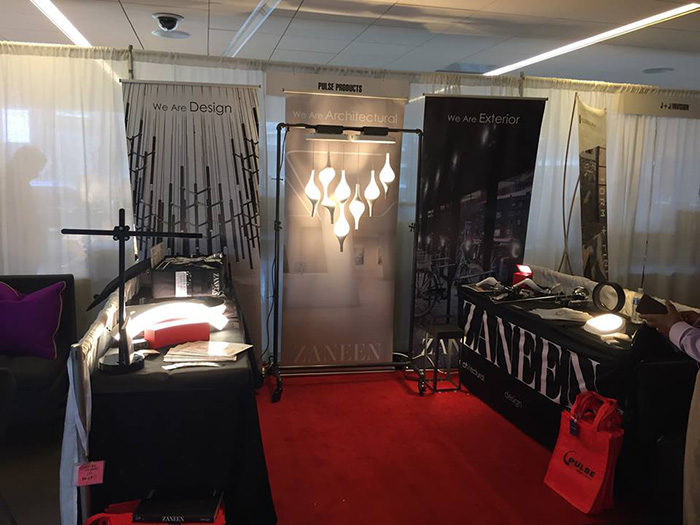 Lake Minnetonka fishing event that went very well for this lucky man.
Lilly the Bear enjoys a cup on Pulse